Online Business Marketplaces
Last Updated November 11, 2023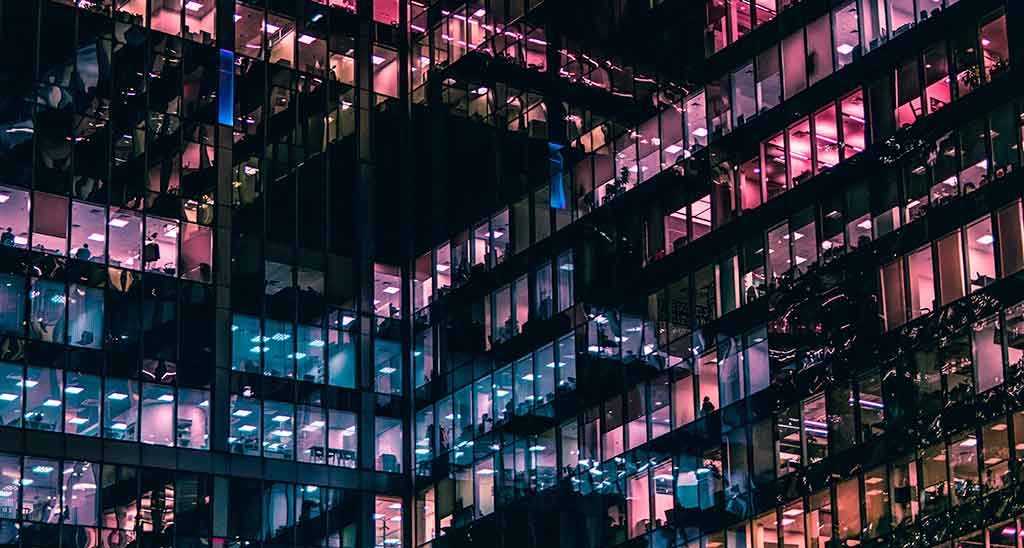 Want to buy or sell an online business? There are many instances where buying or selling a business is the best strategy forward. In this post, we list a few marketplaces that will help you sell or buy your SaaS, E-Commerce store or website.
IndieMaker – Indiemaker is a community marketplace with 13,160+ members where makers sell their side-projects, unused domains and online businesses. Buy & Sell Side-Projects, SaaS, Domains and Social Media Accounts
Side Projectors – A marketplace to buy and sell side projects.
https://www.sideprojectors.com
Flippa – Buy an online business, become an acquisition entrepreneur, and invest in digital real estate.
Empire Flippers – Empire Flippers has helped people buy and sell over $100 million worth of online businesses.
Latona's – Latona's is a boutique Mergers and Acquisitions broker specializing in cash flow positive digital assets such as websites, eCommerce (including Amazon FBA and Shopify), membership, lead gen, and software-as-a-service businesses (SAAS), and domain portfolios.