WordPress peace of mind. Delivered.
Our objective is to deliver continual WordPress website maintenance, reliable off-site backups, 24/7 security monitoring, routine updates and issue troubleshooting.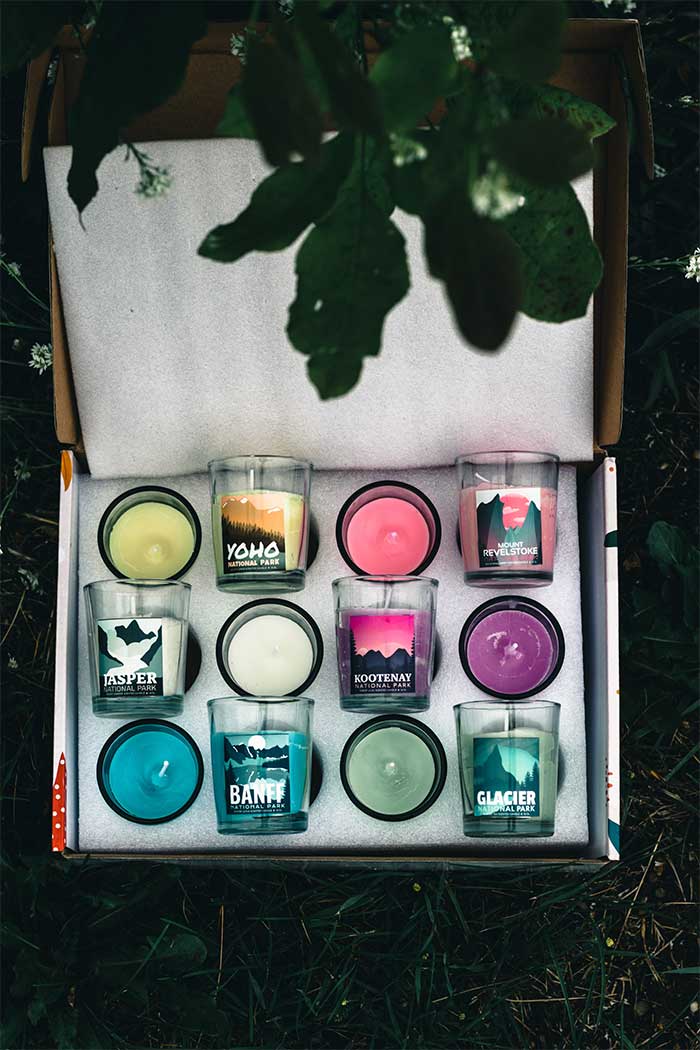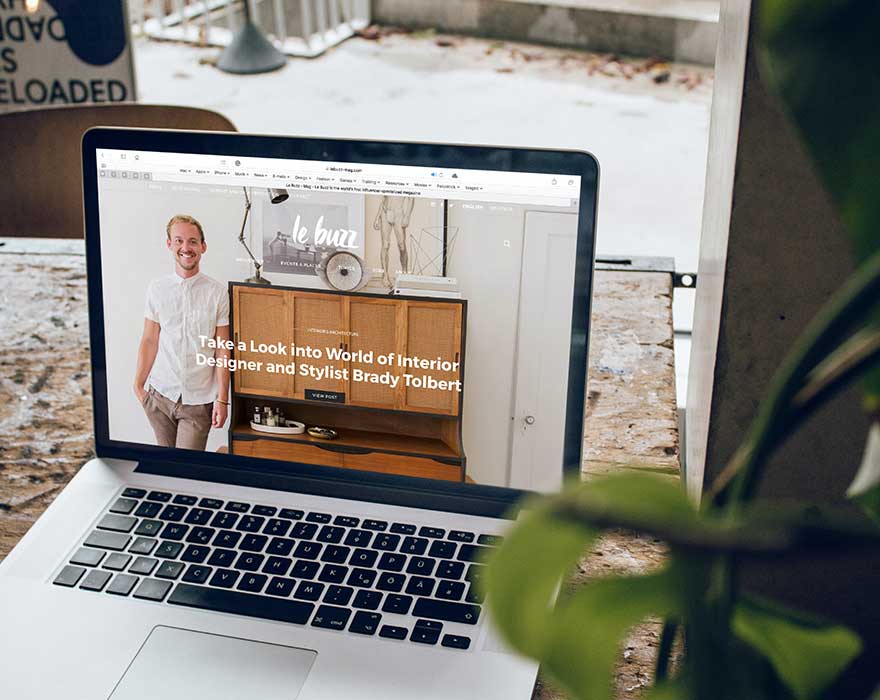 Professional and experienced
Many moving parts managed by us.
Our WordPress website maintenance & support packages ensure your site can keep pace with the change. We manage the moving parts, keeping your website optimized for search, speed and security.
Professional and experienced
Trusted by customers around the world.
We understand the business owners trenches because we're business owners too. We understand the hard work entrepreneurs face every day.
We give business owners and online marketers peace of mind through website management.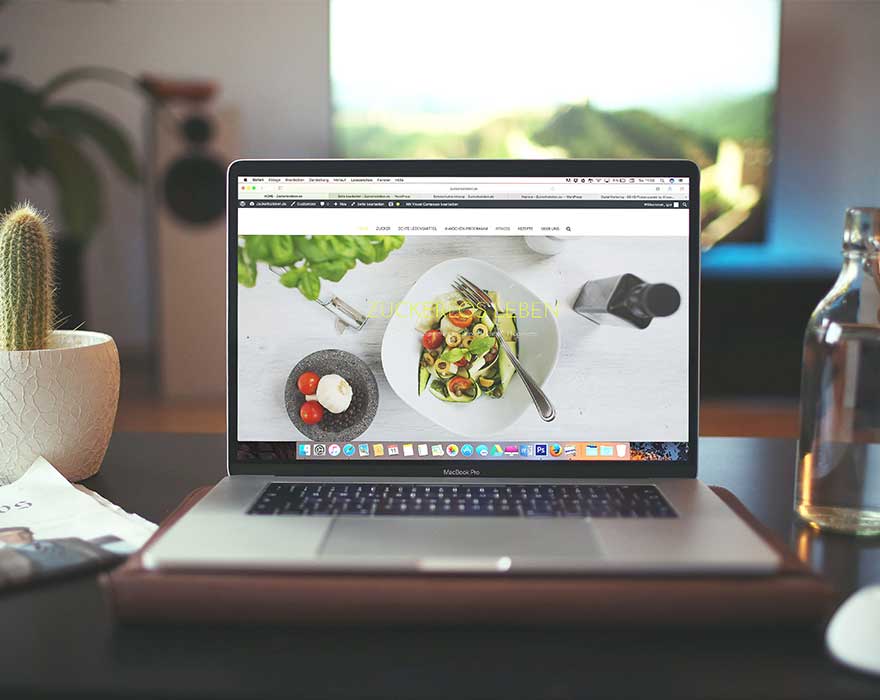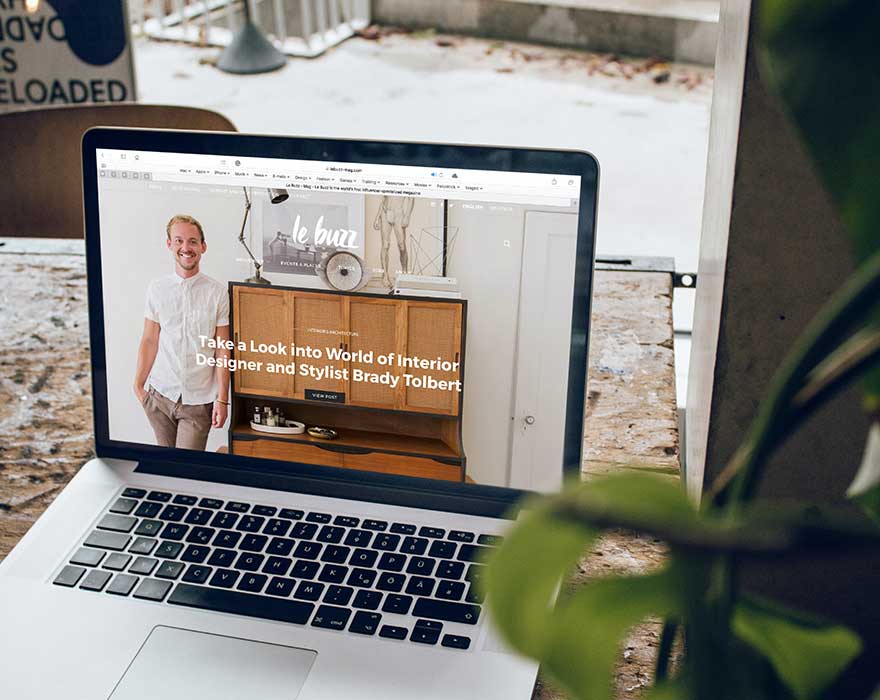 Our goal is to give your website a distinct advantage.
Professional and experienced
24/7 Security Monitoring
Secure Offsite Backups
WordPress Core Updates
Theme Updates
Plugin Updates
Powerful wordpress hosting
Get all the performance of Kinsta WordPress Hosting included with our Website Care Plan when you add hosting as an option. Save time and money by taking advantage of our free and easy expert migration service.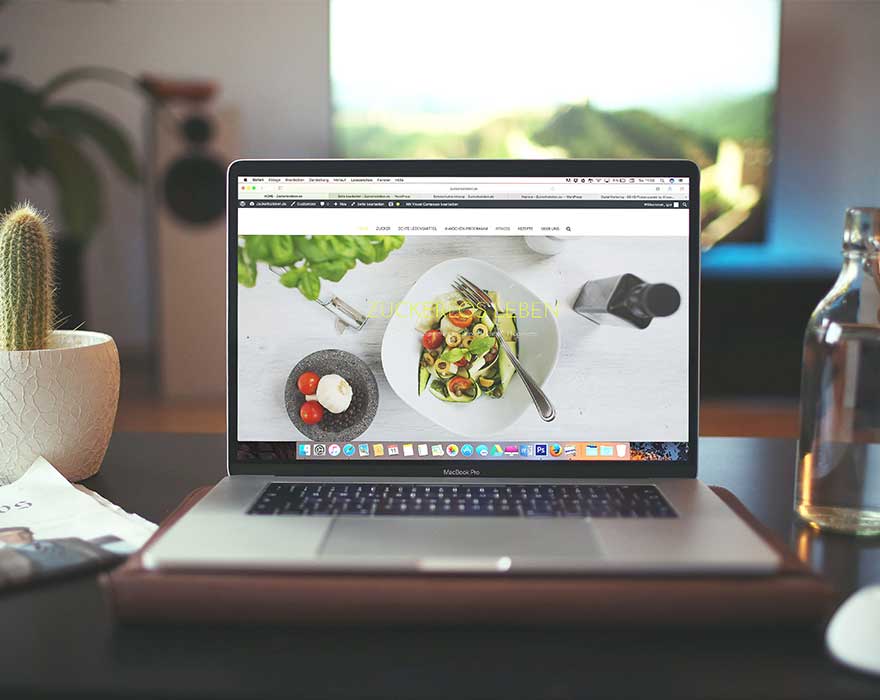 Warrior WordPress is growing
Our talent and expertise expands beyonds borders and boxed-in ideas. Our robust team of talent arrives from diverse backgrounds and are united by our passion to solve your business challenges with creative and strategic thinking.