WordPress.... and forget
We manage your website, so you can focus on growing your business.
We deliver powerful Kinsta hosting, routine software updates, proactive website care, troubleshooting - all included! We are excited to offer unlimited free migrations from all web hosts so you can try WarriorWP risk free!
Affordable performance. Delivered.
$39 Monthly Plan Features
High Performance Hosting:

Experience blazing fast load times and uninterrupted service.

Weekly Software Updates:

Ensure your site runs on the latest, most secure versions.

Technical Issues:

Get swift resolutions to any technical challenges.

Annual Software Licenses:

Benefit from licensed software without the additional cost.

Security & Support:

Enjoy peace of mind with our top-notch security measures and 24/7 support.
clear pricing, no surprises
From our small business clients
"My customers make high value decisions and deserve the best experience when visiting our websites to make those decisions. We have invested into our website and WarriorWP protects that investment."
Secure and easy backup solutions with the ability to push and pull sites from Local to platforms like Google Drive or Dropbox.
and HTML block similar
Enhancing website speed and performance through image optimization.
Regular updates and maintenance to keep your site running smoothly.
Expert assistance in fixing issues related to themes or plugins.
Proactive monitoring to ensure the security of your website.
Comprehensive management of hosting environments to ensure optimal performance.
Hassle-free site migrations to and from different platforms.
Your technology stack should upgrade over time. We make it simple to stay up to date with the latest technology and highest rated hosting providers.
Our website support team behind you.
Your website lives in an ever evolving space where change is constant. We make objective decisions based on emerging threats and advancements. 
Keeping Your Website Healthy
Our top priority is keeping your website healthy. We manage the hosting, your DNS, routine maintenance, site backups and restore, site migrations and theme or plugin fixes/workarounds.
The latest technology in the hands of our support team keeping your website up to date.
Your technology stack should change over time. We make it simple to stay up to date with the latest technology and highest rated performance providers. 
We talk to the technology providers, we are the layer between your plugin author, or theme developer, and your hosting provider. We manage all your technology and keep your website running smoothly. 
We keep your website working fast and performing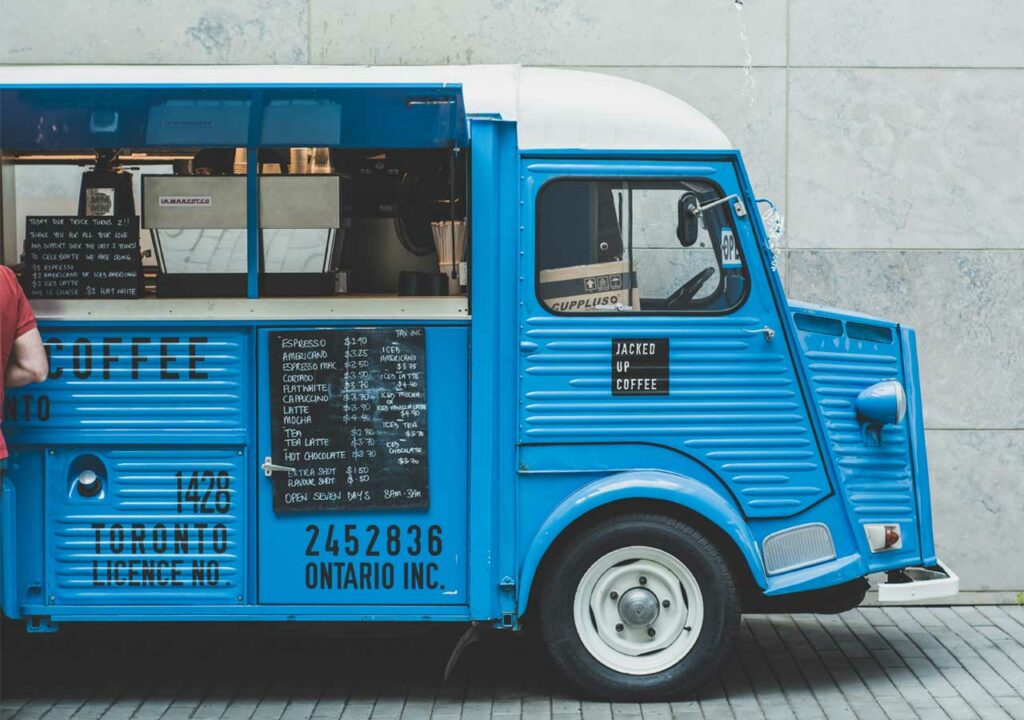 Welcome to our in-depth exploration of why WordPress continues to be the leading choice for websites in…