Managed WordPress hosting for business owners that value performance and peace of mind.
Kinsta powered hosting, consistent software updates, security, support troubleshooting and annual software licences managed by us. We are the WordPress host for business owners that value performance and peace of mind.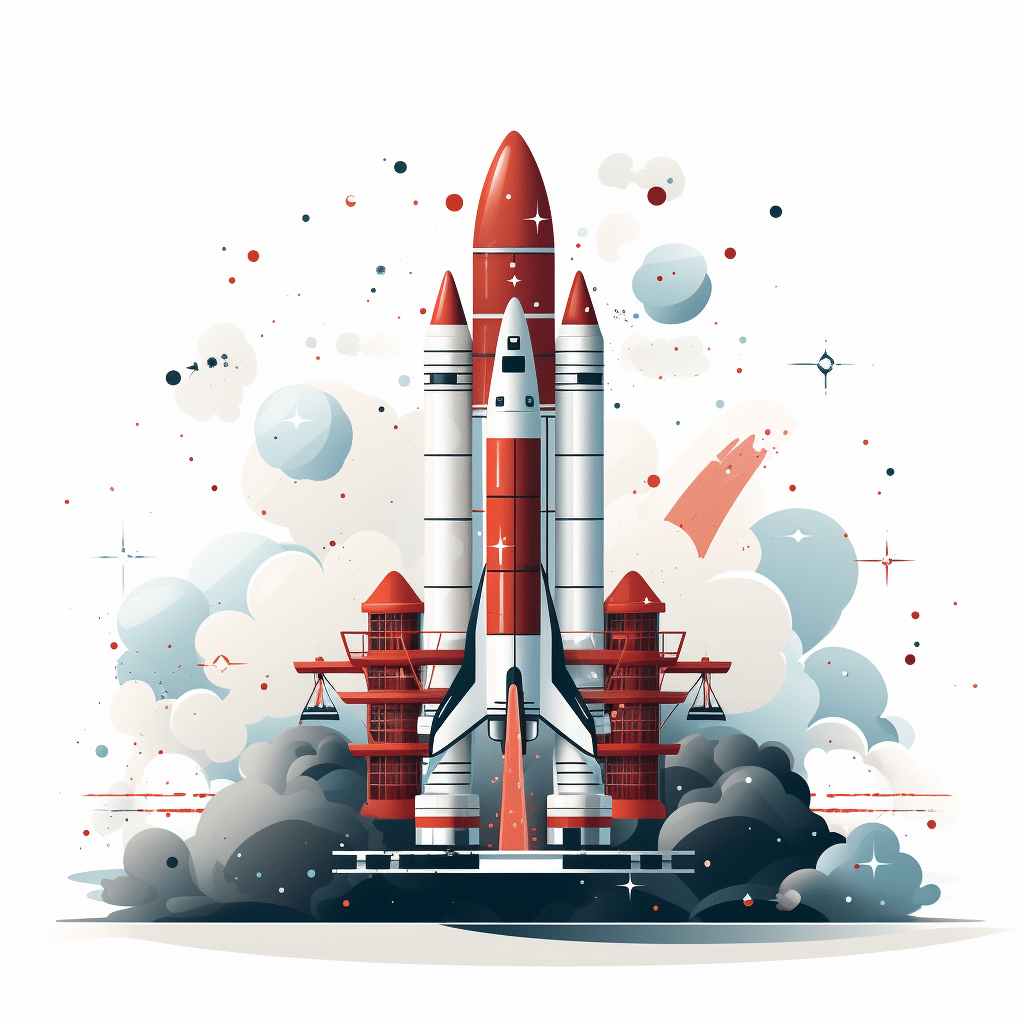 WordPress Hosting, Maintenance, Updates and License care managed by us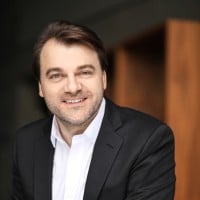 "Practical, helpful and professional. Warrior is assertive and ensures our website is properly maintained and optimized for success.
Jason Jackson - Attridge Consulting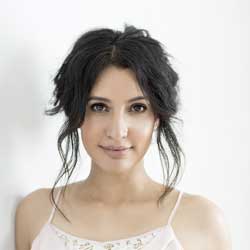 I have used Warrior for years now and don't even need to think about my website. It's always important for them to keep my website running and up to date. 
Renu Sahota - Communications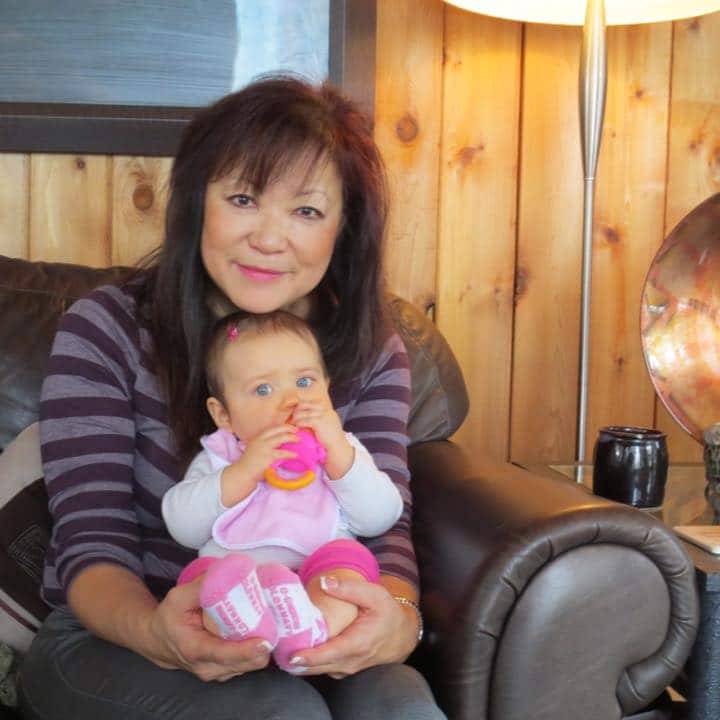 My online shop has been a delight and has worked well for my customers. I appreciate the support so much! 
Donna Weaver - Wee Rock Art
Wether you are just starting out or a seasoned professional, we have solutions for every stage. 
We create your website or online store for you using powerful platform solutions like WordPress and WooCommerce.
We can add new features and improve the performance of your existing website.
We manage and maintain your websites technology keeping it safe, secure and optimized to grow your business.
PROACTIVE MONITORING
We are obsessed with managed WordPress hosting and it's all we do.
Cloud Backups:
Secure and easy backup solutions with the ability to push and pull sites from Local to platforms like Google Drive or Dropbox.
Security Monitoring: Proactive monitoring to ensure the security of your website.
Image Optimization: Enhancing website speed and performance through image optimization.
Hosting Management: Comprehensive management of hosting environments to ensure optimal performance.
Routine Maintenance: Regular updates and maintenance to keep your site running smoothly.
Site Backups and Restore: Regular backups and easy restore options to safeguard your data.
Migrations: Hassle-free site migrations to and from different platforms.
Theme or Plugin Fixes: Expert assistance in fixing issues related to themes or plugins.
SEO Optimization: Tools and services to enhance your site's SEO performance.
24/7 Support: Round-the-clock support to assist you with any issues or queries.
Our website support team behind you.
Your website lives in an ever evolving space where change is constant. We make objective decisions based on emerging threats and advancements. 
Keeping Your Website Healthy
Our top priority is keeping your website healthy. We manage the hosting, your DNS, routine maintenance, site backups and restore, site migrations and theme or plugin fixes/workarounds.
The latest technology in the hands of our support team keeping your website up to date.
Your technology stack should change over time. We make it simple to stay up to date with the latest technology and highest rated performance providers. 
We talk to the technology providers, we are the layer between your plugin author, or theme developer, and your hosting provider. We manage all your technology and keep your website running smoothly. 
We keep your website working fast and performing 
Frequently asked questions